Leading enterprise in using the PPP mode of an environmental protection business
As the first environmental protection enterprise who tried PPP in its early stages, BOW has founded over 40 PPP joint venture companies. Yunnan Water Investment Co., Ltd., which was established by BOW and Yunnan Urban Construction Investment using the PPP model, has taken only three years to be listed in The Hong Kong Exchange in May 27th, 2015, who became the first PPP public company in the water industry.
Meanwhile, BOW holds a substantial share of Wuhan Holding (600168) and Zhangzhou Development (000753) and some other public companies, which completely accelerates the integration and fast development of BOW and local major public companies in the water business.
In 2015, BOW remains the top company in the water treatment industry. BOW has won about 50 bids of PPP water treatment projects, its treatment scale is over 3,800,000 Ton/day, and total investment is nearly ¥30,000,000,000.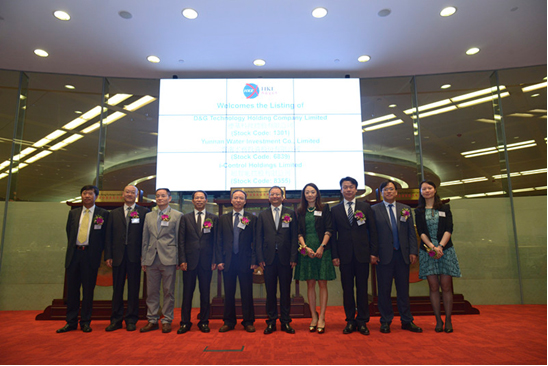 National Development Bank involvement
Thanks to the many accomplishments that BOW has made in regards to environmental protection, National Development Bank has become an important shareholder, which initiated a new classical collaboration of reverse diversified ownership of government capital, as well as investment linkage of bank enterprises.