On Mar.9, OriginWater and UNSW held a cooperation project exchange meeting at Beijing OriginWater Membrane Technology Co., Ltd. Chen Yili, Director of OriginWater's R&D Center, Warwick Dawson, Director of UNSW Research Strategy and Cooperation Department, David Waite, Professor at UNSW School of Civil and Environmental Engineering, et al. attended the meeting. The two sides discussed the phased achievements in cooperation and reached a consensus on further cooperation in the R&D of civilian water treatment products in the future.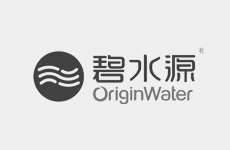 Chen Yili said, last year, OriginWater entered the first torch innovation precinct outside China — Torch Innovation Precinct at UNSW, Australia, and the two sides officially entered a substantial stage of co-building a world-class water research center. With the deepening of R&D innovation and technical exchange, the two sides will have a broader cooperation in future developments. While continuing to consolidate its strengths in municipal sewage treatment, OriginWater will gradually march towards the broad civilian water treatment market, and wishes to conduct more cooperation with UNSW in this area.
Warwick Dawson said, UNSW has world-leading standards in industrial and artistic design, which are the resources OriginWater requires to penetrate into the civilian market. Both Parties can use this as a starting point for further discussion. At the same time, based on past sucessful cooperation, Warwick Dawson also wished to have more communication with OriginWater in the cultivation of scientific talents, innovative R&D, joint investment, and industrialization of R&D results.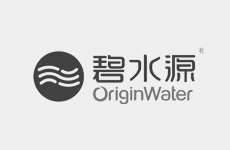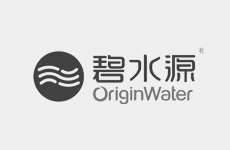 After the meeting, Warwick Dawson and his team visited the company's products & achievements exhibition, R&D Center, and ultra-microfiltration and RO production line, and has gained a thorough understanding of the company's products, production scale, product quality, and so on.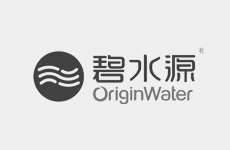 It is known that OriginWater has conducted international scientific research cooperation with UNSW for more than ten years, and is UNSW's first industrial partner that has undertaken Australian government's important research project three times in a row. Last year, OriginWater entered the Torch Innovation Precinct at UNSW, and the two sides joined hands to build a world-class water research center, which became an excellent case in the national torch project. Such cooperation experience was shared at the China-Australia industrial cooperation roundtable meeting held in this Feb.