On Mar.15, a doctoral supervisor and his 13 students from School of Materials, University of Oxford visited OriginWater's membrane R&D and manufacturing base and conducted academic exchanges in Yanqi Industrial Development Zone, Huairou District, Beijing Municipality. The delegation spoke highly of China's emphasis on water environment safety, construction of water environment treatment projects and OriginWater's innovative technology research & development, and expressed the hope for in-depth discussions and cooperation with OriginWater in technical exchange, students' internship, etc. Zhao Fusheng, Vice-president of Beijing OriginWater Membrane Technology Co., Ltd., Dr. Li Tianyu of R&D Center, and several R&D project leaders accompanied the visiting team and participated in the exchange.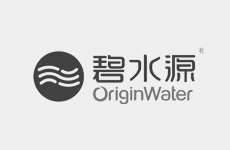 At the symposium, OriginWater leaders introduced to the Oxford teacher and students the company's innovation and development course, industry-university-research cooperation with specialized universities and scientific research institutes at home and abroad, innovation achievements and the popularization and application thereof at home and abroad. Dr. Adrian Taylor from School of Materials, University of Oxford introduced the faculty, research direction, etc. of their school. During the exchange, the guests showed a keen interest in the present situation of China's water environment, current water environment treatment technology, and OriginWater's membrane material and membrane technology, and had an in-depth exchange of views with OriginWater's R&D personnel.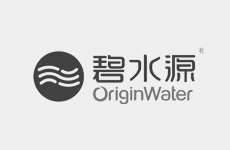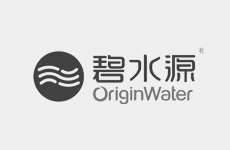 Later, the Oxford teacher and students visited the laboratory, exhibition hall and production line of OriginWater membrane R&D and manufacturing base, getting an inside glimpse of OriginWater's R&D innovation, achievements, transformation, and production process. They were all impressed with OriginWater's innovative membrane water treatment technology.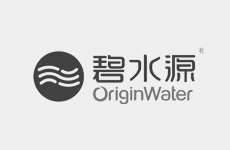 As a world-advanced water treatment enterprise, OriginWater attaches great importance to international exchanges and cooperation in technological innovation, and every year, it welcomes a lot of visiting teachers and students from internationally-renowned universities. It has successively set up a joint R&D Center in cooperation with UNSW, Tsinghua University, etc., and last year, it entered the first torch innovation precinct outside China — Torch Innovation Precinct at UNSW, Australia.